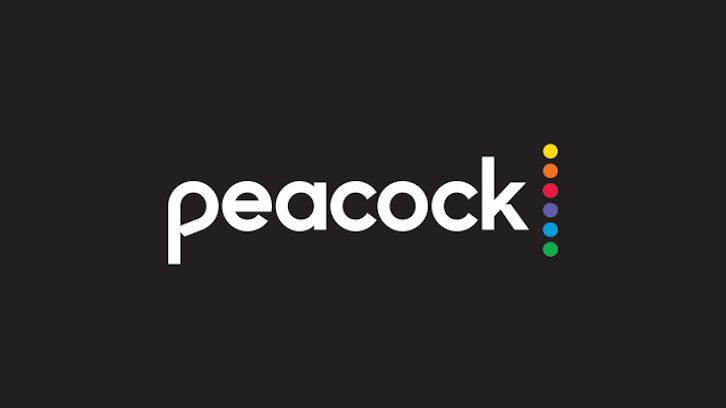 Graphic novel series The Shrouded College is in the works as a TV series after Seth MacFarlane's Fuzzy Door and UCP secured the rights. The project is set up at Peacock.
The Shrouded College series is an interconnected set of seven adventure-horror stories that will be published in comic and graphic novel formats over the next several years. Taken together, the series tells the stories of various characters enlisted to become secret agents fighting a supernatural cold war on the side of the Shrouded College, a down-and-out organization on the edge of destruction.
The book series comes from Charles Soule and Will Sliney, who will exec produce the project alongside MacFarlane, Erica Huggins and Rachel Hargreaves-Heald for Fuzzy Door.
---