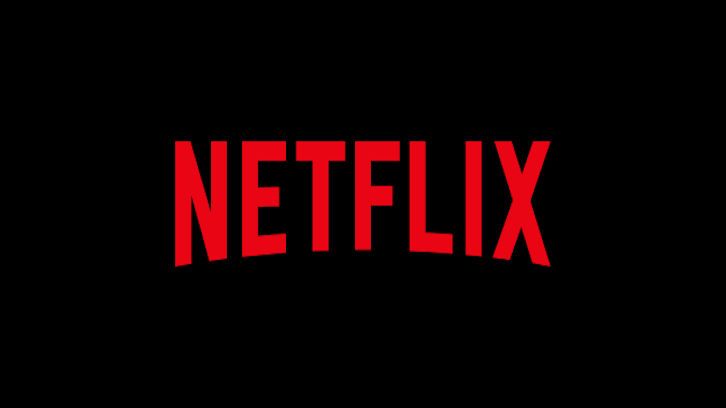 Covert Affairs alumna Kari Matchett is set for a heavily recurring role in Netflix's political conspiracy thriller series The Night Agent, based on Matthew McQuirk's bestseller.
Created by Shawn Ryan, based on the novel, The Night Agent is a sophisticated, character-based, action-thriller centering on a low-level FBI agent who works in the basement of the White House, manning a phone that never rings — until the night that it does, propelling him into a fast moving and dangerous conspiracy that ultimately leads all the way to the Oval Office.
Matchett will portray the President.
---