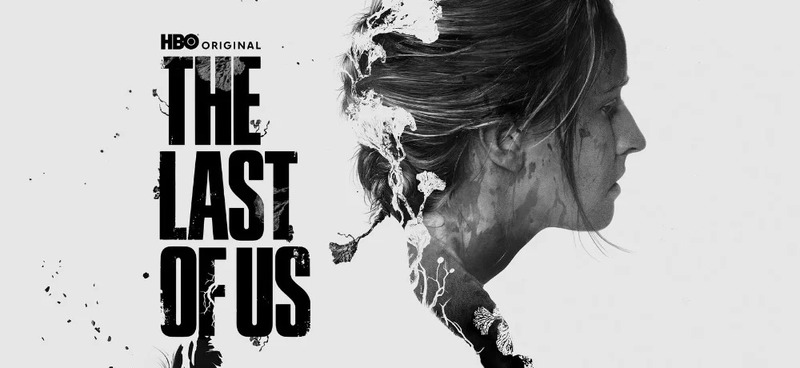 Joel and Ellie finally make it to Tommy in the wilderness of Wyoming in a relatively quiet episode that allowed for some strong emotional moments from the two leads. It was good to see Tommy again as well and as a fan of the games, it was fun to see how well the Jackson community has translated to the TV show.
Watching them sit down to have a meal and get haircuts and have showers was a welcome reprieve from the long struggle across the country. It allows for a moment for both characters to catch their breath though there is a sense of restlessness especially with Joel trying to hid his panic attacks and being reminded of Sarah almost at every turn.
It makes me feel like there was a reason Joel turned to smuggling and isolation. The moment he finds the relative peace of a happy community, he's haunted by memories of Sarah and we get to see Joel at his most vulnerable, sharing pretty significant conversations with both Tommy and Ellie. The latter is pretty much an exact replica of the game version and both Pascal and Ramsey do some of their best work in the whole show so far.
Ramsey especially is very expressive with her eyes. It's a great indication of the difference between Ellie and Joel. He keeps his emotions guarded and closed up while she wears everything she feels out in the open. It's interesting to watch during the show as in some of the heavier moments, Ellie shows shades of being closed off like Joel while in lighter moments, he allows himself to open up a little. It's a great and subtle way of showing off their dynamic in a way that feels earned and natural.
The episode ends with their visit to the university and Joel getting stabbed by a raider they encounter there. It's a gut punch way to end an episode that has been fairly introspective and it's going to prove to be a strong gateway into seeing how Ellie copes while Joel is out of action.
What did you think of the episode? Sound off in the comments below!