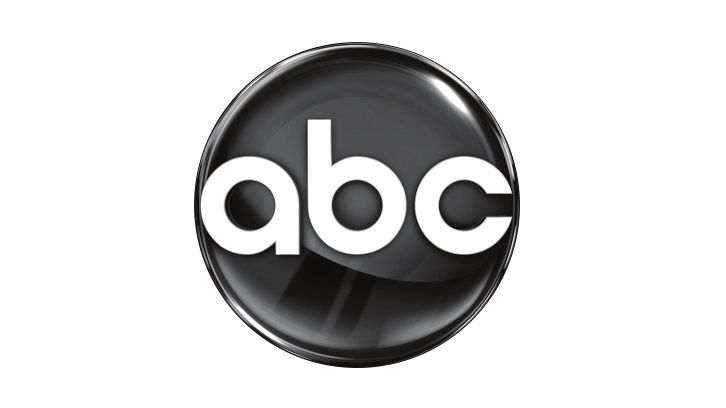 Melissa George has been tapped as the female lead opposite Ben McKenzie in ABC's medical drama pilot The Hurt Unit, written by Matt Lopez and John Glenn and to be directed by Marc Webb.
The Hurt Unit follows a highly skilled team of trauma surgeons and nurses led by Danny (McKenzie), a self-made surgeon, who race into the field to treat the patients who won't make it to the hospital in time. When the sick and the injured can't get to the ER, the Hurt Unit (Hospital Urgent Response Team) brings the ER to them.
George will play Dr. Ashcroft, the Head of Psychiatry and Deputy Chief of Administration at Nashville's City South Hospital. In that latter capacity she gets into frequent and epic clashes with Dr. Danny Marsh (MxKenzie). A brilliant and intuitive psychotherapist, Rachel plays a crucial role in the ongoing care of the badly traumatized patients of the Hurt Unit — and on occasion, in counseling the deeply flawed doctors themselves.
---