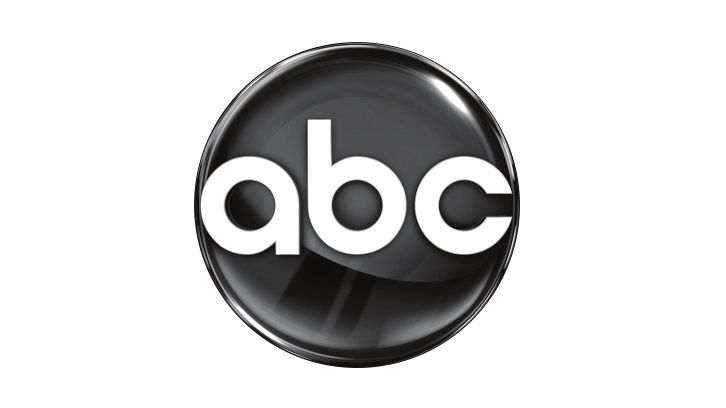 Bull alumna Jaime Lee Kirchner has been cast as a series regular opposite Ben McKenzie, Michelle Ortiz and Augustus Prew in ABC's medical drama pilot The Hurt Unit, written by Matt Lopez and John Glenn and to be directed by Marc Webb.
The Hurt Unit follows a highly skilled team of trauma surgeons and nurses led by Danny (McKenzie), a self-made surgeon, who race into the field to treat the patients who won't make it to the hospital in time. When the sick and the injured can't get to the ER, the Hurt Unit (Hospital Urgent Response Team) brings the ER to them.
Kirchner will play Nora, a surgeon from working-class roots who got her education by joining the Navy, serving as a trauma surgeon in multiple war zones. She wants to join Dr. Danny Marsh's (McKenzie) elite HURT Unit, and although she's nearly as brilliant a surgeon as he is, he won't have her on his team until she levels with him about her troubled past.
---