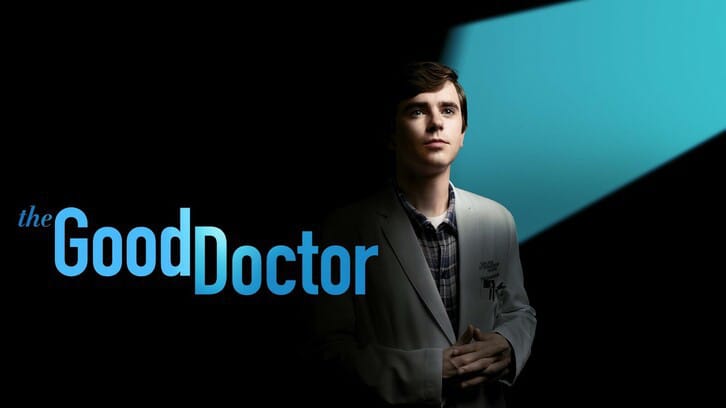 After a short hiatus, we're back!
The Good Doctor
6x14 "Hard Heart" brings to the table several emotional conflicts while the characters learn from them and end up moving forward. Time for a review!
Here we go!
In "Hard Heart," Jordan finds himself walking a tightrope. She disobeys Lim when she offers her grandmother a treatment that seemed better to her but Lim had discarded it. And I understand why Jordan does it… but she's not right. There's a reason doctors don't treat their families. And this is the reason: they are too emotionally invested.
Lim may be a sympathetic boss, for she to take into account the opinions and feelings of her subordinates... but she is still the boss. She can't let a resident, no matter how good she is at her job, bypass her authority.
In addition to trying to give her grandmother what she thought was the best treatment, Jordan has another reason for behaving like this in "Hard Heart." Jordan wants her grandmother to be proud of her. Her grandmother has been someone so special and Jordan feels so small next to her… so Jordan wants to feel up to her for once. But she doesn't know how to do it.
In the end, thanks to the words of her grandmother, Jordan understands that the change has to come from herself. If Jordan doesn't take charge of her life and do what she feels she should do, without fear, without doubt, she won't be able to be proud of herself or stop feeling like an impostor.
On the other hand, in "Hard Heart," Glassy's presence doesn't quite fit in at Shaun and Lea's house. Lea feels that Glassy meddles too much in things as a couple and instead of being a grandfather to the baby, he behaves more like a father... and she doesn't like that.
Glassy, ​​for his part, doesn't realize what he's doing but he's trying to replace the life he lost, the daughter he lost, with this baby. And Glassy knows he can't do that. It is not about substituting one life for the other. But still, it hurts her when Shaun, without any finesse, tells Glassy that he's not family…because Glassy feels like he is.
But Shaun sometimes wants to be so clear that it hurts…until he's done talking. They are not family by blood, they are family by choice. Yes, cohabitation isn't working, but both Lea and Shaun still want Glassy to be a part of their lives and the baby's life. That's why Shaun names him as godfather.
And he leaves Glassy speechless. Glassy had already resigned himself to their rejection and now to know that he still belongs to his new family is…he can hardly believe it. So he decides to stay close… too close for Lea's liking (wink, wink).
This is where our
The Good Doctor
review ends. We will be back next week with a new review.
Agree? Disagree? Don't hesitate to share it with us in the comments below!