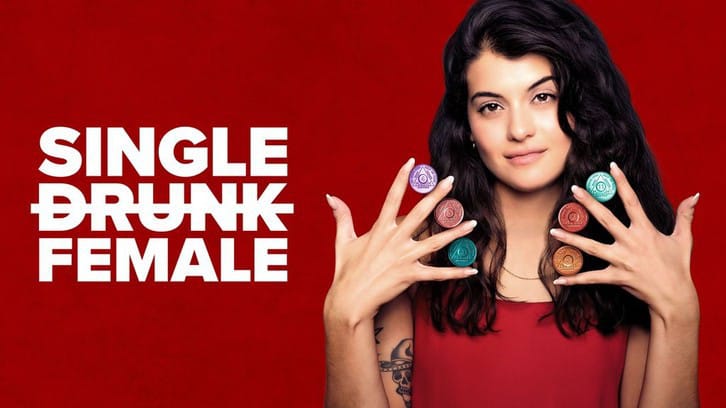 April 26 (10:00-10:30 p.m. EDT) - Episode #2005 - "Defining Relationships"
Sam and Alex prepare for their first romantic weekend away while Brit struggles to cope with singlehood in surprising ways. Elsewhere, Carol reluctantly tries Al-Anon, and James seeks help from an unlikely source.
Ahmed Ibrahim, a participant of the 2022-2023 Disney Directing Program, directed this episode.
---
April 26 (10:30-11:00 p.m. EDT) - Episode #2006 - "Keeping it Professional"
Sam gets the opportunity to interview Bob the Drag Queen, but she sabotages her chance when she and Alex have their first fight. Meanwhile, Carol is forced to take her Al-Anon program seriously, and James tries to reconnect with Mindy.
---