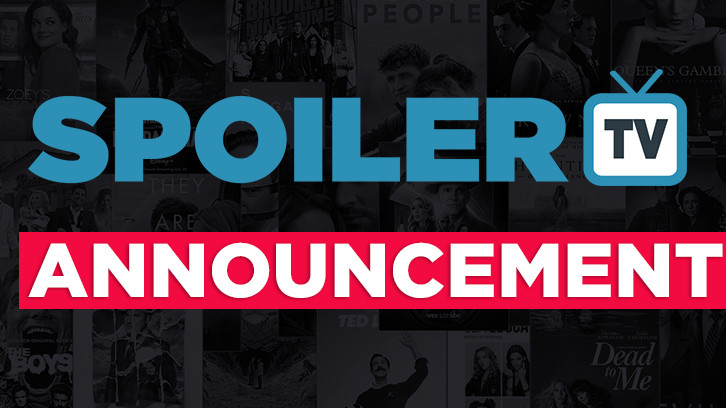 Update: 21st February 2023 We're please to say that we've added more countries to the list. We hope you find this useful.

Argentina
Belgium
Brazil
China
Germany
Greece
India
Indonesia
Ireland
Italy
Mexico
Netherlands
New Zealand
Norway
Philippines
Poland
Russia
South Africa
Spain
Sweden
---
Hey All,
Just a little update of a new feature we're testing in collaboration with JustWatch. With more and more shows and streaming options, many users often ask where they can watch this or that.
Starting Today at the end of show specific article you will see a little widget that shows you where you can watch/stream the show in question.
If the system can find a shows streaming options you will see something like this at the end of the article. Simply click on the article to take you to the show.
It supports many streaming services and is specific to your country where supported.
Currently the widget supports USA, Canada, Great Britan, Australia and France. The system only currently works when there is a single Show Label on the Article. So for articles with multiple labels/shows, the widget will not display.
If you find any problems or have any comments/suggestions please let us know in the comments.