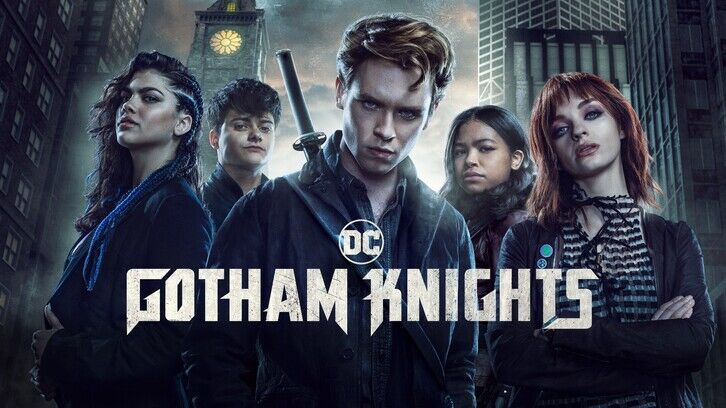 Veronica Cartwright is set to guest star in The CW's upcoming series Gotham Knights.
Cartwright will play Eunice Harmon. She will make her debut in Episode 4 and recur in Episode 7.
According to her character description, at first glance, Eunice Harmon may seem every bit the sweet old lady living out her twilight years in a nursing home. But that grandmotherly exterior masks a much darker side, one that harbors sinister secrets and has ties to an evil that has plagued Gotham for over a century.
---