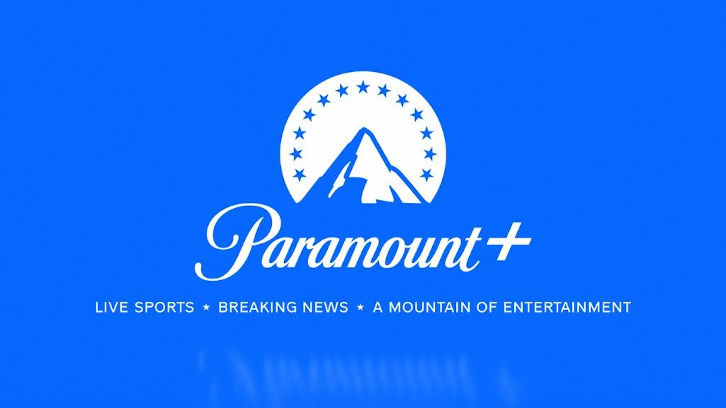 The Frasier sequel series for Paramount+ has rounded out its series regular cast by adding Toks Olagundoye (The Neighbors).
From writers Chris Harris and Joe Cristalli, the multi-camera comedy is executive produced by Kelsey Grammer who is reprising his signature character, psychiatrist-turned-radio host Frasier Crane. The sequel sees Frasier (Grammer) off to a different city with new challenges to face, new relationships to forge, and an old dream or two to finally fulfill.
Olagundoye will play Olivia, head of the psych department at an Ivy League university. She projects confidence, warmth, and professionalism—in other words, the opposite of how completely unglued she feels on the inside. Olivia must contend daily with her colleague (and Frasier's old college buddy) Alan (Nicholas Lyndhurst), who resents Olivia's seniority over him. The two of them disagree on just about everything, but they both admire Frasier—and each hopes to use him to further their own aims.
---