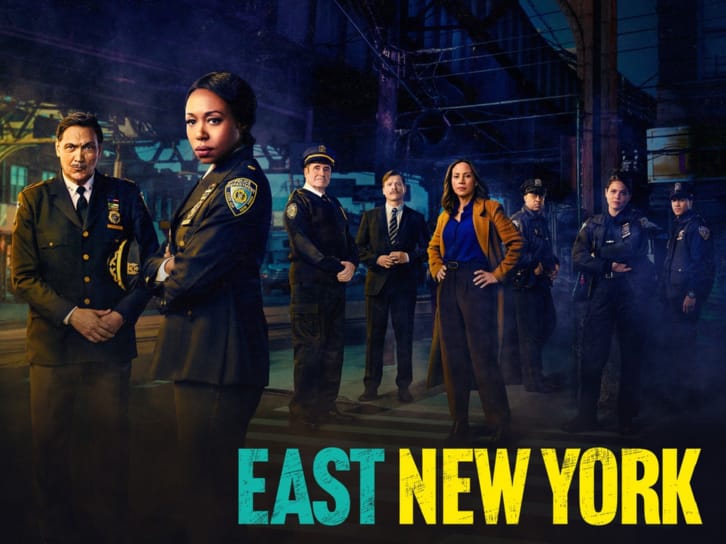 Kelly Hu (BMF, The Orville) has joined the cast of the CBS series East New York in a recurring role. She will make her debut in episode 112 titled "Up in Smoke," airing February 19.
She will play Allison Cha, a tenacious and straightforward political policy advisor brought into shadow Suarez (Jimmy Smits) to understand the day-to-day duties of the NYPD.
From William Finkelstein and Mike Flynn, East New York follows Regina Haywood (Amanda Warren), the newly promoted deputy inspector of East New York, an impoverished, working-class neighborhood at the eastern edge of Brooklyn. She leads a diverse group of officers and detectives, some of whom are reluctant to deploy her creative methods of serving and protecting during the midst of social upheaval and the early seeds of gentrification.
---