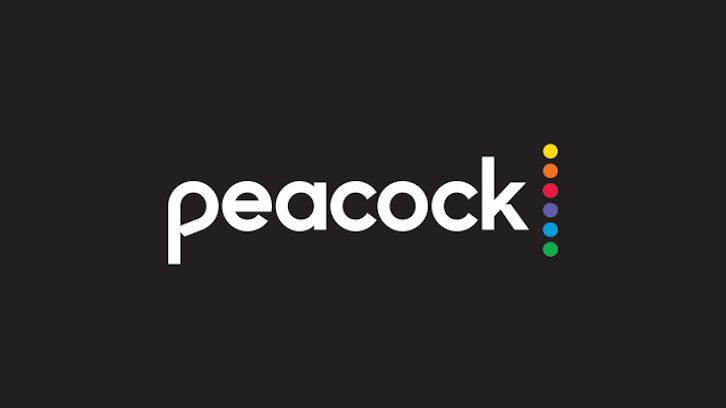 Anthony Hopkins is stepping into the gladiatorial arena with his latest role.
The two-time Oscar winner has joined Those About To Die, the epic period drama from Roland Emmerich for Peacock. Hopkins, who won Oscars for The Father and Silence of the Lambs, will play Emperor Vespasian in the drama, which scored a straight-to-series order last summer.
Production will begin at Cinecitta Studios in Rome in March.
The series, which is inspired by Daniel Mannix's eponymous nonfiction book, is a large-scale drama set within the spectacular, complex and corrupt world of gladiatorial sports in Ancient Rome. It introduces an ensemble of diverse characters across the many layers of Roman society where sports, politics and business intersect and collide.
---