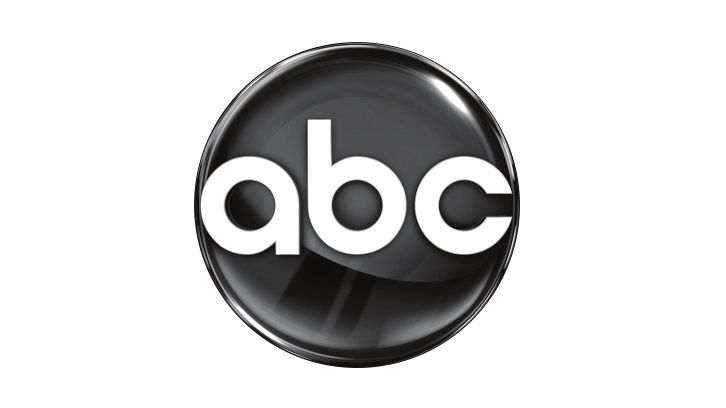 Bethlehem Million (Sick) is set as a lead opposite Kennedy McMann and Felicity Huffman in The Good Lawyer, the proposed legal spinoff from ABC's popular medical drama The Good Doctor, produced by Sony Pictures Television and ABC Signature.
Million will appear along with McMann and Huffman in the March 6 "The Good Lawyer" embedded pilot episode of The Good Doctor, written by the series' co-showrunners David Shore and Liz Friedman and directed by Ruben Fleischer.
In the episode, Dr. Shaun Murphy (Freddie Highmore) seeks legal representation to help him win a case and puts his faith in a promising, young lawyer, Joni DeGroot (McMann) who has obsessive compulsive disorder.
Million will portray Abbie. Compassionate, practical and a voice of reason, Abbie is Joni's (McMann) slightly older sister, as well as her biggest cheerleader, roommate and best friend. These two share the bond of siblings who survived a less than ideal childhood together. Huffman plays Janet, a partner at the law firm where Joni works.
---