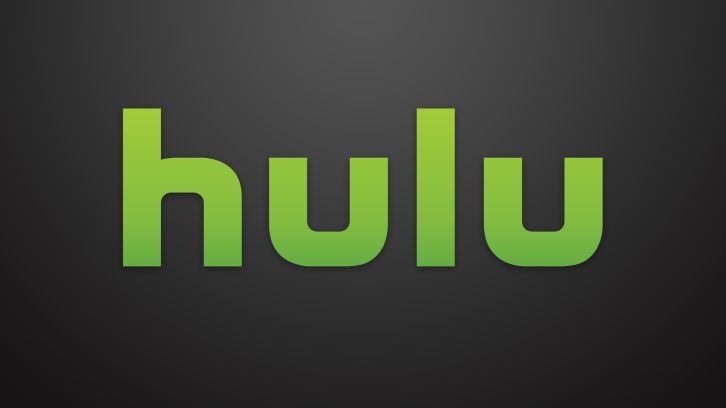 Bad Sisters star Michael Smiley has boarded Irish dark comedy Obituary, as the show for Hulu in the U.S. sets the rest of its cast and enters principal photography in Ireland.
Smiley will play lead Elvira Clancy's (Siobhán Cullen) protective and troubled father Ward Clancy in the APC/Magamedia-produced six-parter that was first revealed by Deadline late last year.
Obituary, which has been pre-bought by Irish network RTÉ, follows an unpaid obituarist working at a small town newspaper. When she 'accidentally' kills a nasty piece of work in the town, she discovers she might have an untapped bloodlust and starts relishing using crafty methods to kill off the town's unpleasant residents.
---