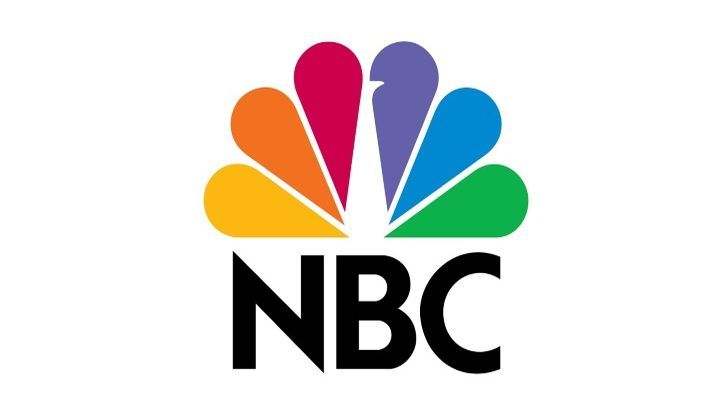 NBC is moving "Found" from its previous midseason premiere (Feb. 19) to a fall 2023 launch.
In addition, the network is ordering additional scripts as a show of its commitment to the series.
Susan Rovner, Chairman, Entertainment Content, NBCUniversal Television and Streaming:
"After watching the first few episodes of 'Found,' it quickly became clear that our love for this show has continued to grow and grow with each step of the process. Our goal is always to find the absolute best home for all our series, and it's particularly the case with one as important as this. By moving it to fall, we're able to better leverage our resources, including lead-in and marketing muscle, enabling us to launch 'Found' to the largest possible audience across all our platforms."
OTHER SCHEDULING NEWS
"The Blacklist" is moving from 8 p.m. to 10 p.m. for its Sunday, Feb. 26 season premiere.
"Magnum PI" will now air back-to-back episodes for its Sunday, Feb. 19 premiere at 9 and 10 p.m. and air in its normal 9 p.m. timeslot moving forward.
The Feb. 19 all-"Magnum" evening will start with Season 4 encore telecasts at 7 and 8 p.m. Last year NBC picked up 20 episodes of the series that will air as a two-part fifth season.
The critically acclaimed comedy "Grand Crew" will launch its second season on Friday, March 3 at 8:30 p.m.
All shows air next day on Peacock.
"FOUND"
In any given year, more than 600,000 people are reported missing in the U.S. More than half that number are people of color that the country seems to forget about. Public relations specialist Gabi Mosely (series star and producer Shanola Hampton) — who was once herself one of those forgotten ones — and her crisis management team now make sure there is always someone looking out for the forgotten missing people. But unbeknownst to anyone, this everyday hero is hiding a chilling secret of her own.
The cast includes Shanola Hampton, Mark-Paul Gosselaar, Kelli Williams, Brett Dalton, Gabrielle Walsh, Arlen Escarpeta and Karan Oberoi.
Nkechi Okoro Carroll, Sonay Hoffman, Greg Berlanti, Sarah Schechter, Leigh London Redman and Lindsay Dunn executive produce.
Berlanti Productions and Rock My Soul Productions produces in association with Warner Bros. Television and Universal Television, a division of Universal Studio Group.
"GRAND CREW"
From Phil Augusta Jackson and Dan Goor comes the second season of the hangout comedy about friendship and wine. Noah, Nicky, Sherm, Anthony, Wyatt and Fay continue navigating the ups and downs of life and love while finding humor in it all, always leaning on each other along the way. They unpack it all at their favorite wine bar because everything is way more fun when you're with your crew.
Echo Kellum, Nicole Byer, Aaron Jennings, Justin Cunningham, Carl Tart, Grasie Mercedes star.
Phil Augusta Jackson and Dan Goor executive produce.
The series is produced by Universal Television, a division of Universal Studio Group.
The premiere episode of "Grand Crew" is NBC's top digital comedy launch on Peacock.
The first season of "Grand Crew" reached over 17 million total viewers in the U.S. across viewing platforms.