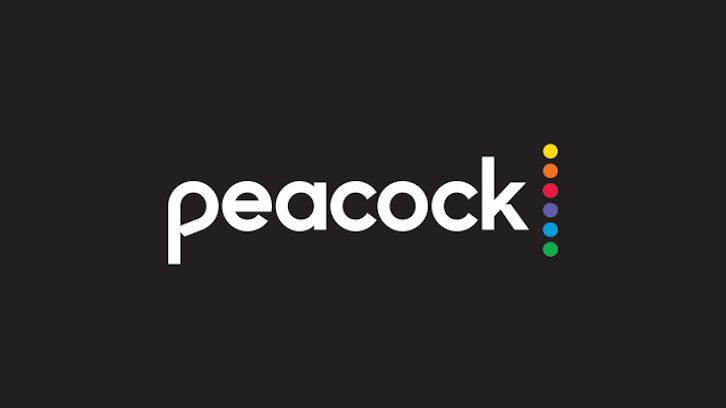 Peacock has scored another drama project from Julie Plec and her Vampire Academy co-exec producer Adam Starks as its development strategy kicks into second gear.
The NBCU streamer is developing Freeman, a mystery drama series set in a small, picturesque town in Georgia, from Plec and Starks. Peacock is understood to have won the project in a highly competitive battle and has set up a mini writers' room.
It follows a family, which moves to a small, picturesque town in Georgia after acquiring a lucrative inheritance, including the mysterious house known as Freeman Manor. It's soon discovered that there are mysteries and darkness hidden within the walls, and the town at large, that go back generations.