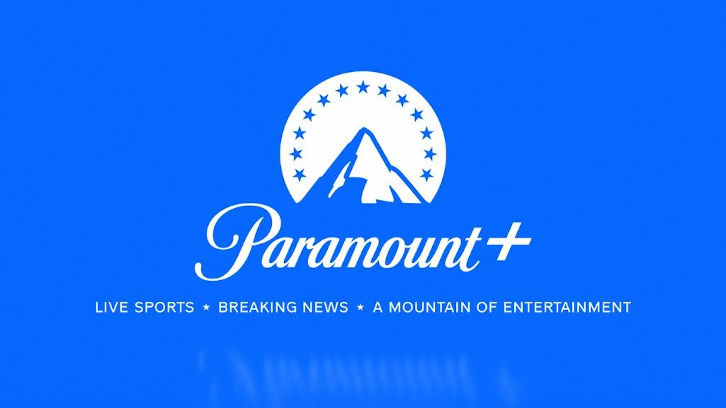 Jack Cutmore-Scott (Kingsman, Deception) has been tapped to star opposite Kelsey Grammer in Frasier, Paramount+'s sequel series to the classic NBC sitcom. Cutmore-Scott will play Frasier Crane's son Freddy. Also cast in the followup as a series regular is British actor Nicholas Lyndhurst who will play Alan Cornwall, a university professor who is an old college friend of Frasier's.
In the new Frasier series, Frasier (Grammer) is off to a different city with new challenges to face, new relationships to forge, and an old dream or two to finally fulfill.
Charming and handsome, Frasier's son Freddy (Cutmore-Scott) is a nuanced combination of his father and grandfather. Years ago, Freddy rejected following in his father's footsteps—dropping out of college to become a fireman—and he's never looked back until now, when recent troubles have left him with no one to turn to in his life. If they can overcome past differences, Freddy and Frasier might finally have a chance to repair old wounds.
---