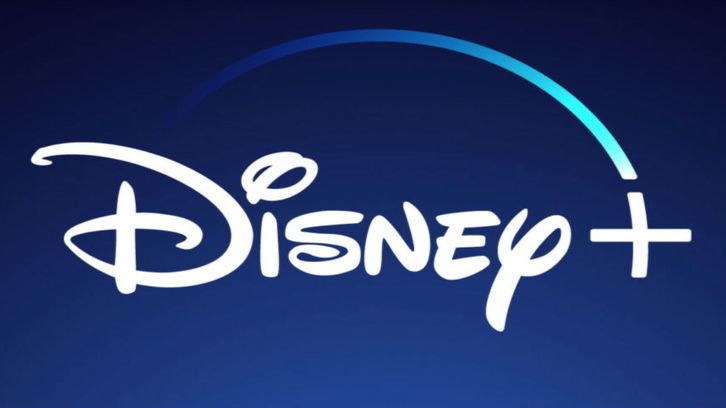 That '70s Show and That '90s Show star Debra Jo Rupp has been added to Agatha: Coven of Chaos, Disney+/Marvel WandaVision spinoff series headlined by Kathryn Hahn, sources tell Deadline.
In addition to Hahn, who is reprising her WandaVision role as bad gal Agatha Harkness, Rupp joins male lead Joe Locke, Aubrey Plaza, Ali Ahn, Maria Dizzia, Sasheer Zamata and Patti LuPone. Emma Caulfield Ford also is said to be reprising her character of Dottie from WandaVision.
No details about Rupp's role are revealed but it's safe to assume that she may be reprising her WandaVision role as Mrs. Hart, which she played in five episodes of the original series. A rep for Marvel declined comment.
---