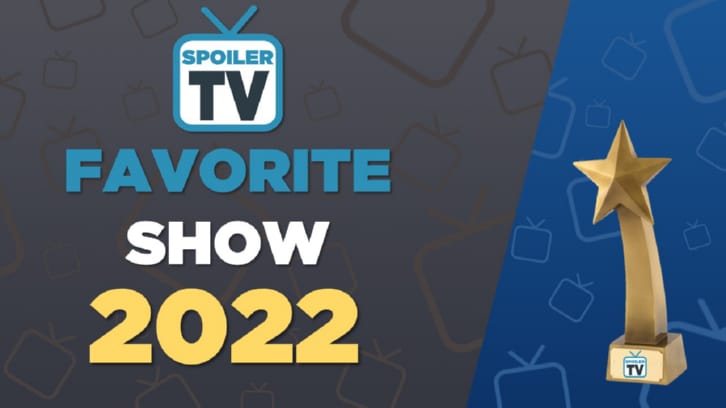 Dexter got the better of seeded pick NCIS: Hawaii to reach the second round in back-to-back appearances - the previous one was in 2019, mind. It hasn't progressed past this stage since the competition's inaugural year. Facing it today is Friends, knocking out House of the Dragon and looking to replicate its best-ever finish from two years ago.

The last time NCIS won a tie, it was the third-place play-off against Game of Thrones in 2012. Seven attempts in between, that streak is broken. Perhaps another run is imminent? Newbie The Sandman stands in the way today having knocked out the returning Dark Angel.

The X-Files marked its return to the competiton with a win against Walker - another seed - and is rewarded with a tie against The Winchesters, taking its first baby steps in the shadow of its franchise daddy.

Abbott Elementary also won its first tie in the competition, consigning Motherland: Fort Salem to consecutive first-round defeats. Chicago Fire was eliminated at this stage last year, the first time it's reached the second round, and vies to record a best finish by progressing today.

A reminder of the rules:

1) A pair of shows will go into battle in a poll, where after exactly 24 hours, the leading show will win the battle and will progress into the next round. Each poll will open at 12pm ET on a given day.
2) Vote for your favourite and spread the word with your friends & fans.
3) One vote per person per poll.
4) Comment on what you voted for on in the comments below.
5) Have fun. This is a friendly & competitive competition. Please do not start attacking other fans or fangroups in the comments, because this really isn't what this competition is about.


The draw:
Click here to view the draw in a new window
Don't forget to share the poll - spread the word far and wide to help your show get through! And, of course, let us know in the comments who you're voting for.
Check back tomorrow for the next four polls of round two!