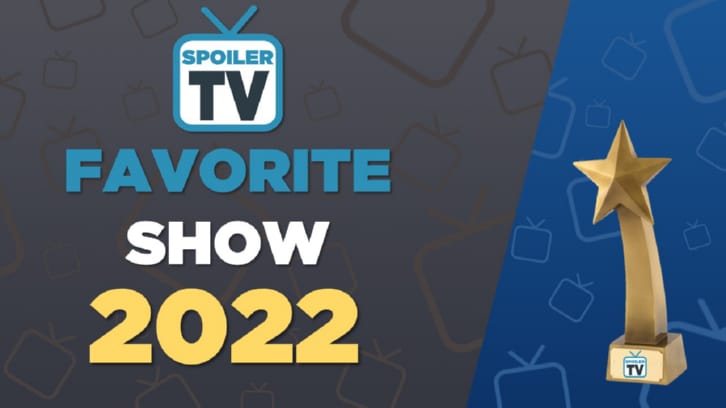 We're into Round Two! And, frankly, my prevailing thought as we do so is: Ummmmmmm?

I've scheduled this post ahead of time, so I've no idea what happened in the final six matches of the first round, but going into those polls, we'd already seen eight of the top seeds eliminated, including the first five seeded shows to feature in the right-hand side of the draw. This is an absolute coup for some of the lesser nominated shows and could just blow the competition wide open.

Superman & Lois was one of the seeded shows to progress, and is rewarded with a tie against Sense8. The Americans - to my surprise, and joy - eliminated Lucifer, our 2018 champion. Can it succeed yet again against The Peripheral?

Dark took down FBI - another seed - and faces The Rookie today, which reaches the second round for the first time, having failed on two previous attempts. And then we're treated to one of the ties of the competition, a throwback classic: Supernatural vs. Fringe, just as it was to decide the title in 2011. Let's roll back the years.

A reminder of the rules:

1) A pair of shows will go into battle in a poll, where after exactly 24 hours, the leading show will win the battle and will progress into the next round. Each poll will open at 12pm ET on a given day.
2) Vote for your favourite and spread the word with your friends & fans.
3) One vote per person per poll.
4) Comment on what you voted for on in the comments below.
5) Have fun. This is a friendly & competitive competition. Please do not start attacking other fans or fangroups in the comments, because this really isn't what this competition is about.


The draw:
Click here to view the draw in a new window
Don't forget to share the poll - spread the word far and wide to help your show get through! And, of course, let us know in the comments who you're voting for.
Check back tomorrow for the next four polls of round two!