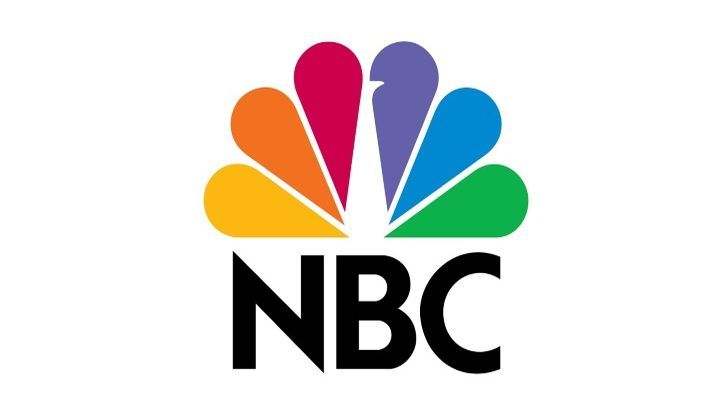 NBC is developing the drama series Eliza Starts a Rumor, based on the book of the same name by Jane L. Rosen from executive producers Wendy Straker Hauser, Dana Honor and Liz Astrof.
Straker Hauser will also pen the series, and Rosen will serve as a consulting producer. Universal Television, a division of Universal Studio Group, is the studio.
Eliza Starts a Rumor will follow a group of women in small-town Hudson Valley who are affected by an anonymous rumor on a mommy blog about an affair. "What starts as an innocent attempt to stay relevant snowballs into a series of events that reveal secrets, fears and, ultimately, an unlikely friendship between four women at different ages and stages of parenthood," the logline says.
---