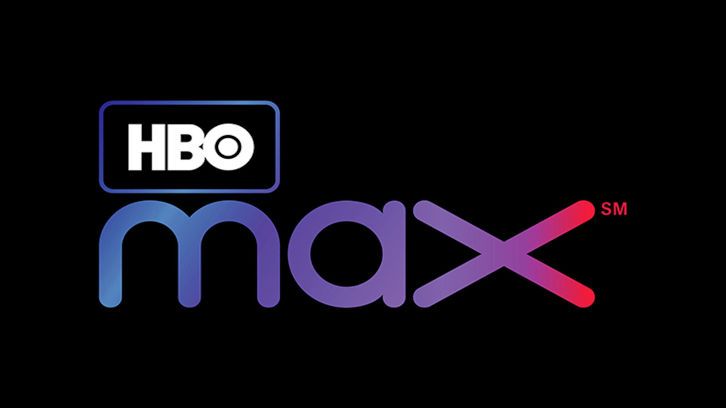 Mark Strong (1917, Kingsman films), Jade Anouka (His Dark Materials, Small Axe) and Chris Mason (Broadchurch, Dirty John) have been cast opposite Emily Watson, Shirley Henderson and Travis Fimmel in HBO Max's series Dune: The Sisterhood (wt), from Legendary Television.
Strong will play Emperor Javicco Corrino, a man from a great line of war-time Emperors, who is called upon to govern the Imperium and manage a fragile peace.
Anouka portrays Sister Theodosia, a talented and ambitious acolyte at the Sisterhood who harbors a dangerous secret about her past.
Mason plays Keiran Atreides, a Swordmaster to a Great House whose ambition to live up to his family name is disrupted when he forms an unexpected connection to a member of the royal family.
---