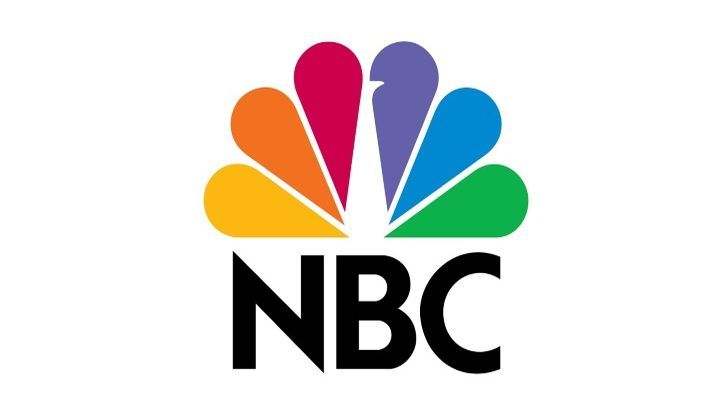 Sierra Teller Ornelas (Rutherford Falls) and Marcos Luevanos (Lopez Vs. Lopez) are developing the half-hour multicam comedy Amigos for NBC. The duo will draw inspiration from their own lifelong friendship for the Universal Television-produced project.
Amigos is about a group of six Latine friends living in Los Angeles who lean and rag on each other as they find love, grow up and figure out what success means in 2022.
Ornelas and Luevanos will write and executive produce alongside Morgan Sackett (The Good Place, Rutherford Falls).