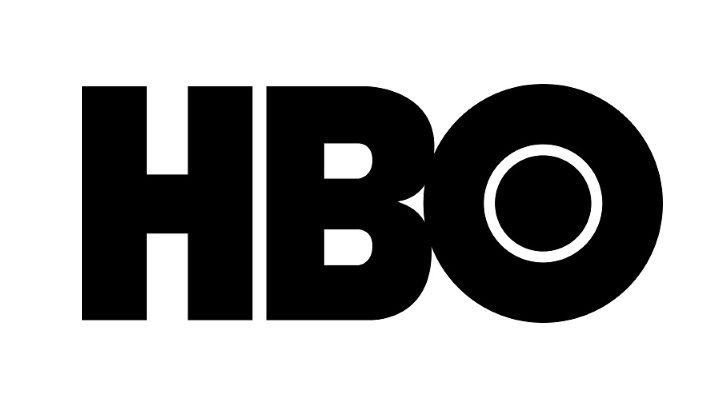 Killing Eve's Sandra Oh, Kieu Chinh (Dynasty) and Nguyen Cao Ky Duyen (Paris By Night) are set for key recurring roles in The Sympathizer, a drama series adaptation of Viet Thanh Nguyen's Pulitzer Prize-winning novel, produced by and co-starring Robert Downey Jr.
The Sympathizer is an espionage thriller and cross-culture satire about the struggles of a half-French, half-Vietnamese communist spy during the final days of the Vietnam War and his resulting exile in the United States.
Oh will play Ms. Sofia Mori, a liberated feminist who in the midst of a love triangle begins to awaken to the complexity of her own Asian American identity.
Chinh portrays the Major's Mother. Homesick for Vietnam, she doesn't find an easy fit with her new circumstances, in contrast to her son who has jumped in feet first.
Nguyen is Madame, the General's wife and elegant and commanding matriarch who's desperate to keep her daughter modest and her husband from unraveling as they restart their lives as refugees.
---