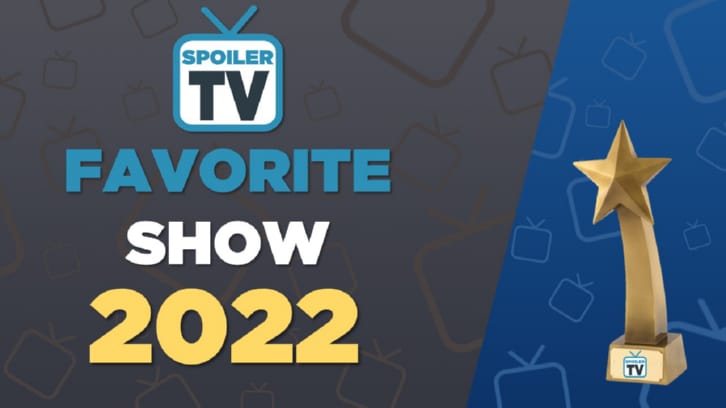 Onto the second day, starting with ever-present and 2011 bronze medalist, Fringe, facing newbie, Ghosts. That's followed by an all-debutant affair with Walker Independence vs. 1899, which was only released 11 days ago.

Triple-winner Person of Interest opens its account against another debutant, Yellowjackets, while Buffy makes its 12th appearance against HBO's Succession, making its first.

Stranger Things missed out last year but returns ahead of its final season, against another show making its bow, The Old Man. Station 19 finished third in its maiden appearance last year and the quest to go even better begins against Killing Eve. And we end on Teen Wolf, back after a year out for its eighth appearance (having won just one tie), facing Legacies - a second appearance having debuted in 2019.

A reminder of the rules:

1) A pair of shows will go into battle in a poll, where after exactly 24 hours, the leading show will win the battle and will progress into the next round. Each poll will open at 12pm ET on a given day.
2) Vote for your favourite and spread the word with your friends & fans.
3) One vote per person per poll.
4) Comment on what you voted for on in the comments below.
5) Have fun. This is a friendly & competitive competition. Please do not start attacking other fans or fangroups in the comments, because this really isn't what this competition is about.


The draw:
Click here to view the draw in a new window
Don't forget to share the poll - spread the word far and wide to help your show get through! And, of course, let us know in the comments who you're voting for.
Check back tomorrow for the next six polls!