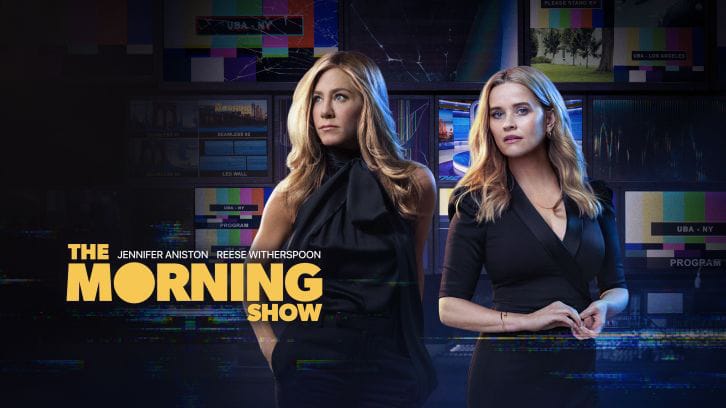 Apple TV+'s The Morning Show is expanding its recurring cast for the upcoming third season, adding Clive Standen (Taken), Alano Miller (Dexter: New Blood) and Lindsay Duncan (A Discovery Of Witches). They'll join new series regulars Nicole Beharie and Jon Hamm as well as fellow new recurring players Tig Notaro, Stephen Fry and Natalie Morales, as well as Julianna Margulies, who is reprising her Season 2 role.
Standen will play Andre Ford, a rugged, dashing photojournalist covering the war in Ukraine.
Miller will portray Marcus Hunter, a successful sports agent helping his wife, Chris (Beharie) navigate the corporate politics of UBA.
Olivier and Tony Award-winning Duncan will play Martha Ellison, a political strategist with a storied history dating back to the 70s and 80s. She's also Cory Ellison's (Billy Crudup) mother.
---