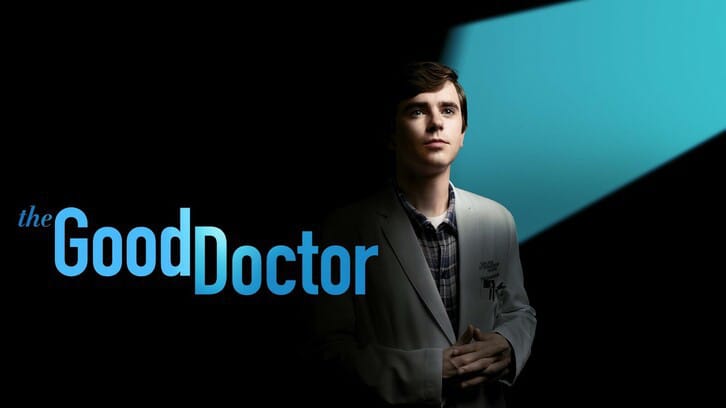 Update: 17:30 This is now confirmed. The 100th Episode will now air on the 21st November 2022


A Special Edition of 20/20 -- Breaking With the President: The Mike Pence Interview
NEW
10:00 PM ON ABC 1 • STEREO • CC
David Muir sits down with former Vice President Mike Pence for his first network interview since the Jan. 6 attack.
---
It looks like Tonight's 100th Episode of The Good Doctor has been pulled in place for an interview with Mike Pence.
We'll post official confirmation as soon as we get it.
---