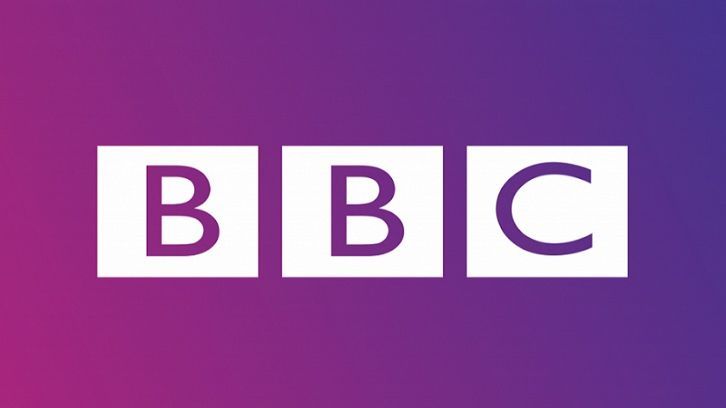 Philip Glenister and Steffan Rhodri are to front a factual-based drama for the BBC.
The four part-drama is set in both 1973 and the early 2000s, contrasting the policing methods of the 1970s with the forensic breakthroughs of the early Noughties. It centers on the hunt to catch the killer of three young women in Port Talbot, Wales, and the how the mystery — the first case of its kind — was solved 30 years after the crimes thanks to pioneering DNA evidence.
BBC Wales co-commissioned the series, which will air next year on BBC One and iPlayer.
---