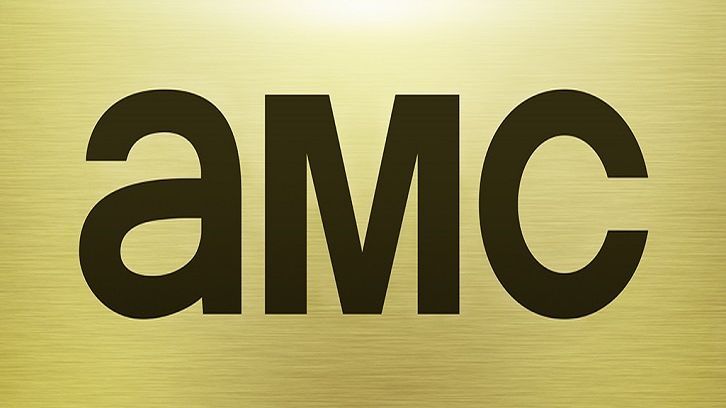 Good Night, And Good Luck, the 2005 feature film directed by and starring George Clooney, is being adapted for the small screen.
AMC Networks is developing a series based on the movie and has opened a writers' room as part of its scripts-to-series model. Jonathan Glatzer, a writer/producer on series including AMC's Better Call Saul and HBO's Succession, will lead the room and serve as showrunner on the project.
The series, which could be for AMC or sister streamer AMC+, will be an origin story of the conflict centered around the newsmen and women who worked alongside Murrow amid a post-war climate of fear and hysteria. It will follow Sy Steingartner, a young cameraman for Murrow's See It Now, who is forced to juggle his admiration for Murrow with his own ambition. With the CBS brass pushing an anti-Communist Loyalty Oath on Murrow and his staff, Sy has an opportunity to rise straight to the top, but only by betraying his mentor in the process. With wit and keen observation, the series confronts how we respond to chaos and the values that pull us through.
---