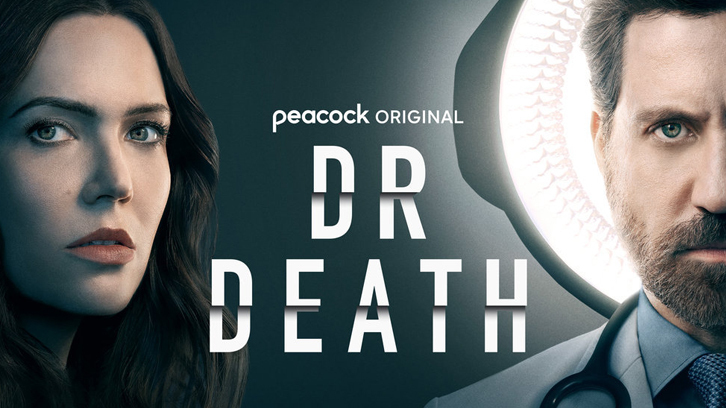 In her first post-This Is Us role, Mandy Moore has been tapped as the female lead opposite Edgar Ramirez in the upcoming second season of Peacock's Dr. Death anthology series, based on the Wondery podcast.
As Deadline reported exclusively, Moore is attached to star in and executive produce Twin Flames, a series inspired by another hit Wondery podcast, which is in development at Hulu.
Season 2 of Dr. Death will feature the "Miracle Man" storyline from the third season of the Wondery podcast. Paolo Macchiarini (Ramirez) is a charming surgeon, renowned for his innovative operations that earn him the nickname "Miracle Man." When investigative journalist Benita Alexander (Moore) approaches him for a story, the line between personal and professional begins to blur.
---