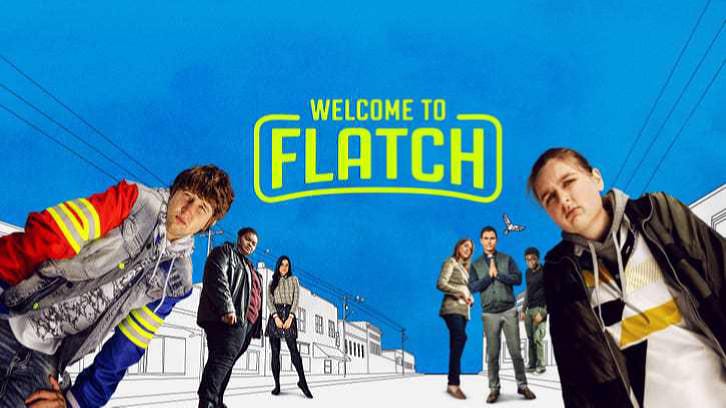 --Welcome To Flatch - (9:02-9:30 PM ET/PT) CC- HDTV 720p-Dolby Digital 5.1
PA: Viewer Discretion is advised.
BARB HOSTS HALLOWEEN ON AN ALL-NEW WELCOME TO FLATCH THURSDAY, OCTOBER 27, ON FOX
Flatch is ready for some spooky and spirited Halloween celebrations! When a psychic at Barb's ladies "spooky night" influences some big changes and sparks some Flatch romance - dynamics are forever changed in the all-new "The Headless Horseman" episode of Welcome To Flatch airing Thursday, Oct. 27 (9:02-9:30 PM ET/PT) on FOX. (WFL-205) (TV-14 D,L,S)
Cast: Holmes as Kelly, Sam Straley as Shrub, Seann William Scott as Father Joe, Jaime Pressly as Barb Flatch, Aya Cash as Cheryl, Taylor Ortega as Nadine, Krystal Smith as Mandy, and Justin Linville as Mickey.
---