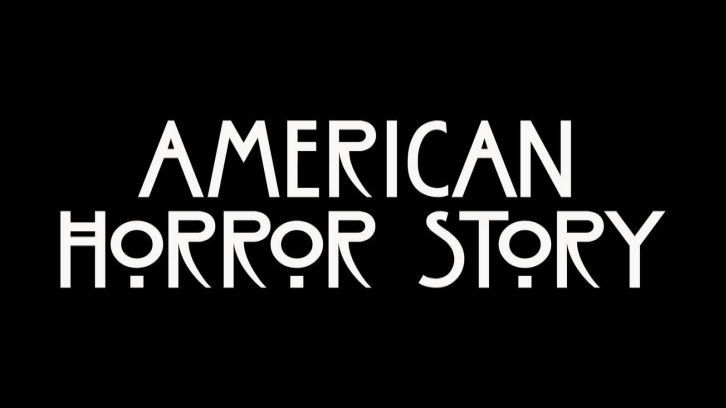 ---
Smoke Signals
1103 10/26/2022 10 p.m. ET/PT
Without the NYPD's help, Gino is forced to get resourceful. A traumatizing event brings dangerous suspects closer than ever. Written by Brad Falchuk & Manny Coto, directed by John J. Gray.
Black Out
1104 10/26/2022 11 p.m. ET/PT
As darkness consumes the city, evil takes root in the unlikeliest of places... Written by Ned Martel & Charlie Carver, directed by Jennifer Lynch.