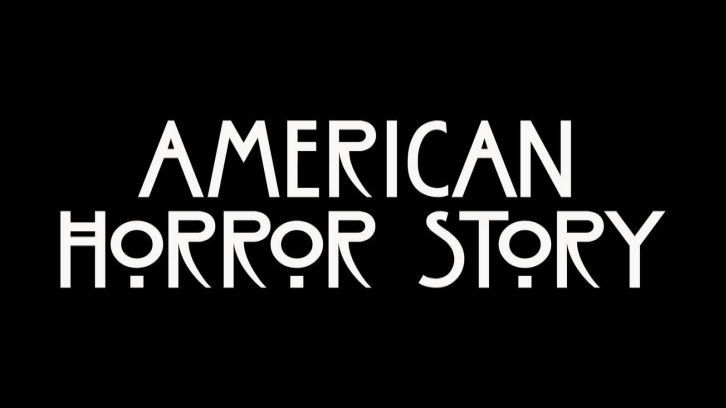 ---
Requiem 1981/1987 Part One
1109 11/16/2022 10 p.m. ET/PT
As vitality expires, two old friends are led through unique journeys of retrospection. Written by Our Lady J, directed by Our Lady J.
---
Requiem 1981/1987 Part Two
1110 11/16/2022 11 p.m. ET/PT
Grief and peril dominate Gino. The discovery of a tragedy becomes a revelation for Adam. Written by Ned Martel & Charlie Carver, directed by Jennifer Lynch.
---