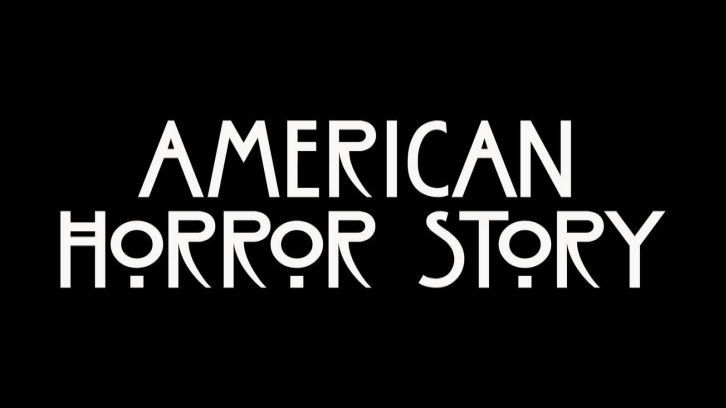 Something's Coming
1101 10/19/2022 10 p.m. ET/PT
Mysterious deaths and disappearances ramp up in the city. A doctor makes a frightening discovery, and a local reporter becomes tomorrow's headline. Written by Ryan Murphy & Brad Falchuk, directed by John J. Gray.
--
Thank You For Your Service
1102 10/19/2022 11 p.m. ET/PT
Gino grapples with his trauma. Patrick's search takes him to dark places. A stranger contacts Hannah with a grave warning. Written by Ned Martel & Charlie Carver & Manny Coto, directed by Max Winkler.
---