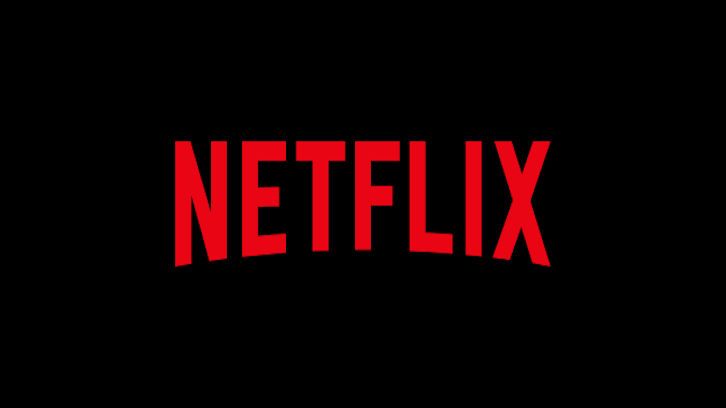 Evan Roe (Madam Secretary) and Josh Pais (The Dropout) are set for key roles opposite Jeff Daniels and Diane Lane in A Man in Full, Netflix's six-episode limited series from David E. Kelley and Regina King based on Tom Wolfe's 1998 novel.
Roe
plays Wally Croker. Charlie (Daniels) and Martha's (Lane) son, Wally navigates his parent's divorce with wit, humor, and an outlook on life that's wise beyond his years.
Pais
portrays Herbert Richman, a successful owner of a fitness center empire, who is suddenly pulled into Charlie's orbit when business interests collide.
---