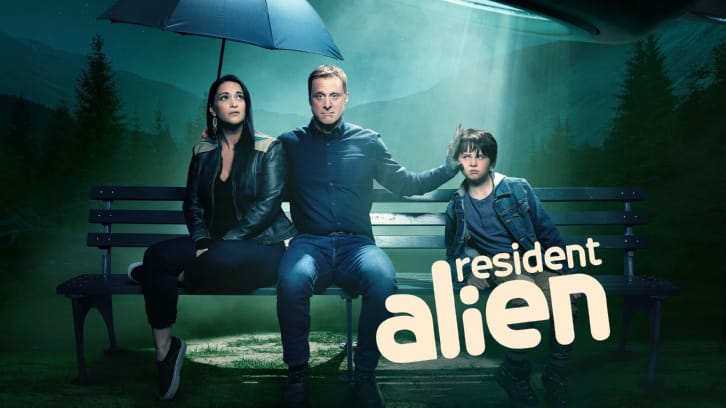 For the record, I am not happy that Harry is doing nothing about finding Baby.

Also, I would like to note that I will be extremely unhappy if D'Arcy ends up permanently injured because she's pushing so hard for the tournament.

The quest for more pain pills fit's D'Arcy's personality, but I was really happy that Nurse Ellen didn't give D'Arcy an early refill. I hope Harry didn't give in to her blackmail.

D'Arcy addicted to pain pills just isn't an interesting story to me. Neither, really, is her having to deal with another injury.

I was thrilled that D'Arcy won the qualifiers. It was also great to see so many people from town come out to cheer for her.

I knew Elliot was going to be there to support her, despite their argument. I did feel for D'Arcy when he walked away.

I knew she thought he was walking away for good, rather than just recognizing that she wasn't in a place to accept someone trying to take care of her.


I'm liking Elliot more and more. If something does happen with that knee, I hope she isn't successful at pushing him away at that point.
Liz and Lewis were adorable when they ganged up on the Sheriff. But they couldn't get him to admit he's happy in Patience.
I love it when Liz and the Sheriff (I know I should be using his given name, but I can't help but think of him as "The Sheriff".) have a moment moment when they really talk.
Liz is a really good influence on him. I think he's going to ask Torres on a date…and stay for the whole thing.
Why did Kate, the lawyer, not think about a restraining order? This should be fun.
I know that Harry's people don't raise their offspring like humans do. He's described it to us frequently.
But I still feel Harry should be doing more to find Baby. I don't think it's an accident that Sahar wasn't in this episode.
I found myself wishing that Harry'd told Asta about how children are raised by his people. I think he's mentioned it at least once, and I get that it's information the audience already has, but I would have appreciated some indication that Asta understands that aspect of his background.
It would also give us more of an indication that Harry is becoming a better friend.
I'm pretty sure everyone realized that Asta's visit with her birth mother was going to be heart breaking. She spent more time with Asta and Harry than I actually expected.
Under the heading of Harry being a better friend, his departing words to Mary Ellen rocked. His words in the car ride back to the tournament rocked as well. He helped her make it through the rest of the day.
When she did break down, D'Arcy and Dan had her back.
So, what I've been assuming for a couple of weeks was proven to be correct this week. The Grays are behind the coming apocalypse.
Next week The Alien Tracker comes to town. I'm hoping that this returns us to pulling all of the threads together.
Harry will find Baby. The General figures out who the mole is. The Tracker meets his son (I'm still running with my theory that the baby taken from his mother's womb is Joseph.)
What did you guys think of the episode?
Miscellaneous:
My grandfather said "Make water." I have not heard it since I grew up and left home.
The crop circle sequence was a hoot. Harry sure knows how to annoy others. I want an emoji set with Harry's crop circles.
All hail the visit by George Takei. His appearance was awesome!