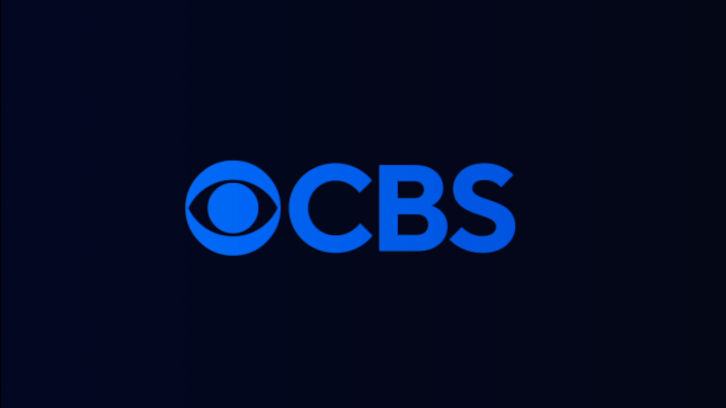 Caitlin Mehner (Dopesick), Darien Sills-Evans (Superior Donuts), and C.S. Lee (Dexter) have joined the cast of CBS' fall drama East New York in recurring roles.
Mehner portrays Corinne Moynahan, Killian's (Kevin Rankin) girlfriend. She likes that Killian is protective but chafes when he gets overbearing. Corinne has been working in restaurants for years, both front-of-the-house and back-of-the-house, and is driven to become more independent.
Sills-Evans portrays Deputy Mayor Raymond Sharpe, the polished and intuitive councilman native to East New York.
Lee portrays Desk Sergeant Jimmy Kee. Jimmy keeps order and decorum in the precinct. He doesn't tolerate slobs or loudmouths — whether cops or civilians.