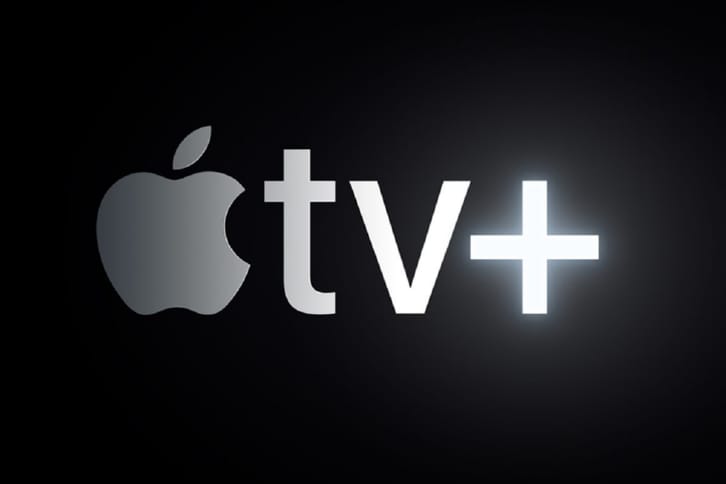 Alice Braga (Queen of the South) and Jimmi Simpson (Pachinko) are set as leads opposite Joel Edgerton in Dark Matter, an adaptation of Blake Crouch's acclaimed sci-fi novel, at Apple TV+. As previously announced, Jennifer Connelly also stars in the series from Sony Television and also executive produced by Edgerton.
Written and showrun by Crouch, the nine-episode series will follow Jason Dessen, (Edgerton) a physicist, professor, and family man who — one night while walking home on the streets of Chicago — is abducted into an alternate version of his life. Wonder quickly turns to nightmare when he tries to return to his reality amid the multiverse of lives he could have lived. In this labyrinth of mind-bending realities, he embarks on a harrowing journey to get back to his true family and save them from the most terrifying, unbeatable foe imaginable: himself.
Braga will play Amanda, a psychiatrist. Simpson portrays Ryan, a brilliant neuroscientist and friend of Jason's (Edgerton).
---