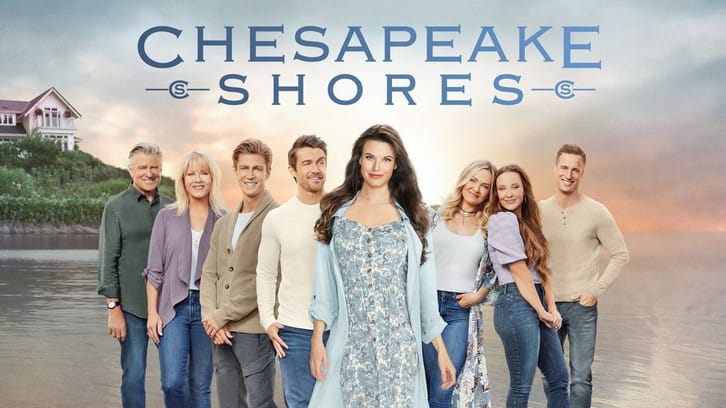 There was a lot happening this episode, both small and big. Jess wants to go into whine business, Carry is looking online for a DNA test and Luke finally found his own apartment. Abby gets a call from the school nurse because Caitlyn keeps finding excuses to go there and much more, let's dive in.
Setback Mick is in need of a sponsor even though he himself is not convinced yet. He keeps denying that he needs one and he can do this on his own. Later he does ask Luke, an easy way out. But he refuses because as he says he can't, they are friends. When he receives a setback in the form of Meghan cancelling their weekend plans due to her having a sinus infection he starts to struggle. In order to keep occupied he goes to help Connor at his apartment, that is where he slips up. In Connors bathroom he finds some leftover medicine from when Connor had his heart attack, without thinking he takes a pill. Later at a meeting he tells the story of what happened earlier that day but leaves out the part that he actually took something. Which he later gets called out after a meeting. That is when Mick realises he indeed does need a sponsor.
The bar results Margaret is really nervous because gets her bar exam results today. And it doesn't come as a surprise that she passed. After sharing her results online she gets spammed by firms that want to have an 'informal' get to know each other with her. Connor encourages her to go to one of these because he is afraid he will be holding her back. So that she can figure out what she really wants. After the meeting with the big lawyer firm she comes home with an offer to go and work there. Connor gets excited for her but you can see the hint of disappointment. But she tells him she declined the offer, she does want to raise the stakes with Connor though. He immediately tells her he cannot pay her more. But that is not what she wants, she wants to become an equity partner. He responds a few times by not answering her questions before proposing Keller and O'Brien or O'Brien and Keller as name for their firm.
International call After months David finally hears from his father, he calls from an international number somewhere in the tropics. David is furious, that he finally calls but keeps claiming his innocence as well. He asks his dad if he knows what it is like to follow the news right now and hear victims talk. After the phone call David talks to an FBI agent, who asks, but actually tells him, that they will put a tap on his phone because his father will call again. This makes David wonder if he really did the right thing. And indeed his dad calls again, David tells him the FBI is tapping his phone and his dad tells him he wants to turn himself in.
Movie offer Bree and Luke finally talk to each other after a week of radio silence. Jake wonders why she doesn't trust him, but it is actually her who is afraid to mess it all up. He tells her that she needs to learn to let go and trust in order for both of them to move on. Then she hears from her agent that an Oscar winning actress wants to buy the rights to her book in order to make it a movie. She immediately made up her mind that "a book is a book and you should leave it with that" then Luke reminds her to learn to move on and let go. And she admits she is afraid of her family's reaction. At a family dinner she decides to ask her family what they think of it. Their response is the best by jokingly telling her who should play their parts.
Baby news Bree plans a spa date with the girls, when the complementary whine arrives Sarah struggles to find a way out of drinking without raising suspicion or telling anyone that she is pregnant. Abby already knowing that she is pregnant saves the day by telling her she should try a green juice. Sarah thanks Abby for saving her and calls Abby out that she knows. Then Sarah tells her she does want to talk about the baby, but she is afraid after what happened the last time she was pregnant. Abby tells her she hopes that she can find a way to be excited about what could be. This leads to Sarah and Kevin deciding to tell everyone over family dinner.
Favorite quote: "That's what a marriage is, isn't it? To making each other feel less crazy" David to Jess.