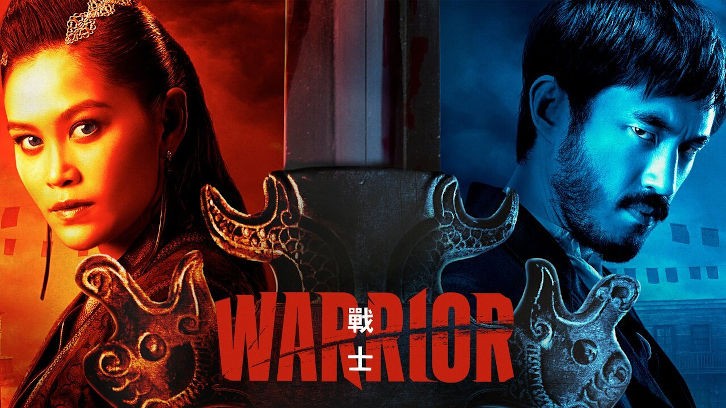 The HBO Max series Warrior is adding 10 actors to the cast of Warrior for the show's third season, including Telly Leung, Kevin Otto & Adam Rayner in recurring roles.
Telly Leung as Marcel, a nomadic Chinese nightclub singer, working on the Barbary Coast; Kevin Otto as Horace Clark, Bill's (Kieran Bew) condescending brother-in-law and owner of a successful cement factory; Adam Rayner as Douglas Strickland III, a ruthless railroad baron and an old friend of Nellie's husband; Nick Cordileone as Edmund Mosely, a Secret Service agent who comes to San Francisco to pursue an important case.
Dominique Maher as Catherine Archer, a political booster who takes an interest in Mayor Buckley; Neels Claasen as Benjamin Atwood, the newly-appointed Chief of the San Francisco Police; Sean Marco as Stewart Gumm, Mayor Buckley's conniving right-hand man; Jazzara Jaslyn as Eliza Pendleton, a wealthy socialite who takes an interest in Mai Ling; Colin Moss as Franklin Thayer, a charismatic candidate for San Francisco Mayor; Sizo Mahlangu as Isaac, the ruthless lieutenant to Happy Jack and a notorious Barbary Coast gangster.
---