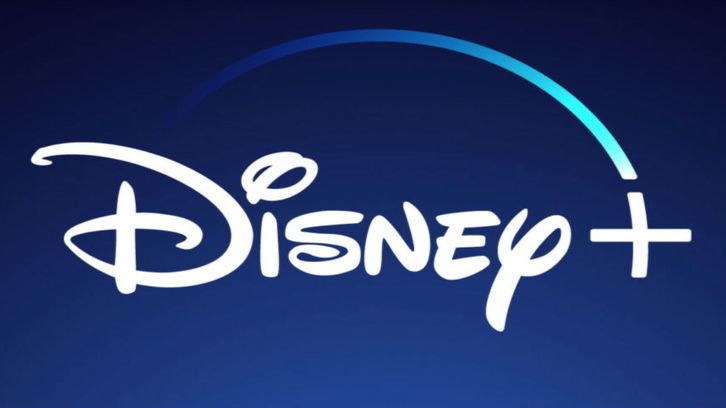 Christian Slater has been tapped as a major lead in The Spiderwick Chronicles, Disney+'s live-action series adaptation of the popular fantasy books.
Slater will play Mulgarath (alter ego Dr. Dorian Brauer), a capital-V Villain who does what all ogres do — he eats people, an insatiable desire to consume. Mulgarath wants the secrets contained in Arthur Spiderwick's Field Guide to the Natural World for a nefarious scheme that will satisfy his hunger.
The Spiderwick Chronicles book series follows the Grace Family — twin brothers Jared and Simon, their sister Mallory and mother Helen — as they move into their dilapidated ancestral home and begin to unravel a dark mystery about their great-great Uncle who once discovered the secret and maybe foreboding faerie world existing parallel to their own.
---