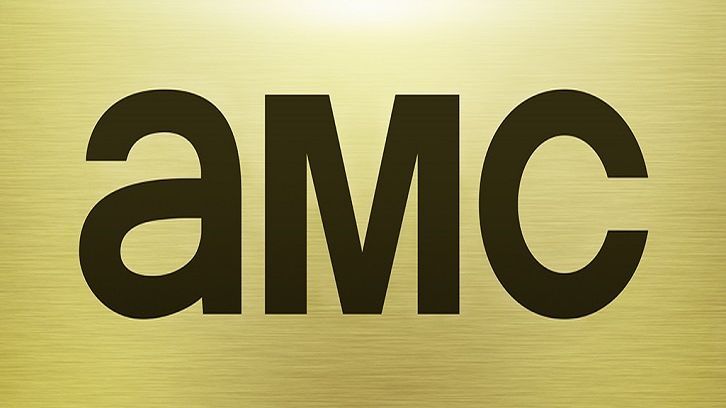 Skeet Ulrich is set as a lead opposite Giancarlo Esposito in The Driver, AMC's remake of the British drama series that is set to launch next year on AMC and AMC+.
The U.S. series comes from creators Danny Brocklehurst and Sunu Gonera and showrunner Theo Travers. It stars Esposito as Vince, a taxi driver whose life is turned upside down when he agrees to chauffer the New Orleans-based Zimbabwean gangster "The Horse" (Zackary Momoh), a man notorious for exploiting undocumented immigrants at the U.S. southern ports.
Ulrich will play Colin, an old acquaintance of Vince (Esposito). It's a version of the character played by Ian Hart in the original series.
---