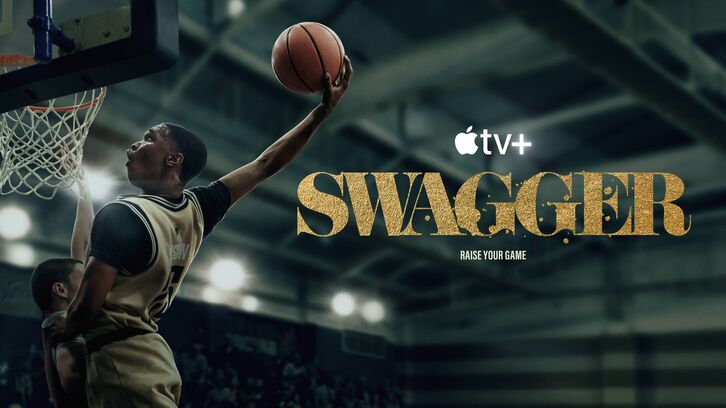 Apple is solidifying the cast for Season 2 of its sports drama Swagger. Orlando Jones (Winning Time) and Shannon Brown (Setup) have joined as new series regulars, and Christina Jackson and Sean Anthony Baker, who recurred in Season 1, have been promoted to regulars.
Jones
will play Emory Price, the athletic director at a nearby prep school. Brown will play CJ Ryder, an elite high school basketball player.
Christina Jackson
plays Tonya, wife of Ike (O'Shea Jackson), and Baker portrays Naim Rahaim.