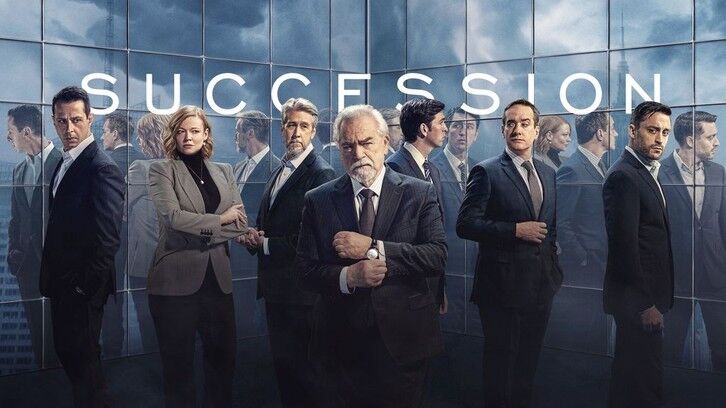 HBO's Succession is bringing back more familiar faces for its upcoming fourth season.
Dagmara Domińczyk, who was a series regular for the last two seasons after recurring in Season 1, playing Waystar Royco head PR and legal team member Karolina Novotney, was conspicuously missing from the returning cast list released in conjunction with the Season 4 production start in June. She will be back.
Also set to return are several popular Succession recurring players, Alexander Skarsgård whose character, tech CEO Lukas Mattson, is pivotal to the Season 4 story arc; Arian Moayed as Kendall's frenemy Stewy Hosseini (he was a series regular in Season 2 and recurred on Seasons 1 and 3); Juliana Canfield as Kendall's intrepid assistant Jess Jordan; Annabelle Dexter-Jones as Kendall's media heiress love interest Naomi Pierce; Hope Davis as another media heiress, Sandy Furness' daughter Sandi Furness; and Cherry Jones reprising her Season 2 role as Pierce family matriarch Nan.
Additionally, Justin Kirk, who guest starred as controversial right-wing Congressman Jeryd Mencken who earned ATN's endorsement in Episode 6 last season, will be back for more, as will be another guest star from the same episode, HBO veteran Stephen Root as Ron Petkus, the lecherous organizer of the Future Freedom Summit.
---