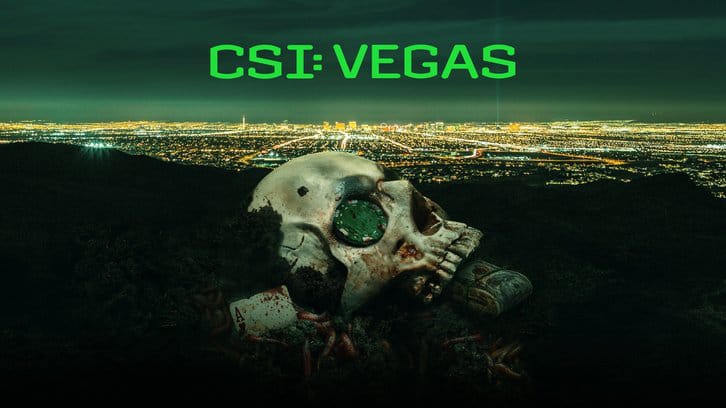 CSI: Vegas has set its medical examiner team. Sara Amini (Future Man) and Joel Johnstone (The Marvelous Mrs. Maisel) are set for recurring roles in the second season of CBS' sequel to the groundbreaking 2000 series.
Amini
will recur as Sonya, a regimented, methodical, and passionate head Medical Examiner.
Johnstone
will play Jack, Sonya's intelligent, curious, and optimistic older brother and the assistant Medical Examiner.
---