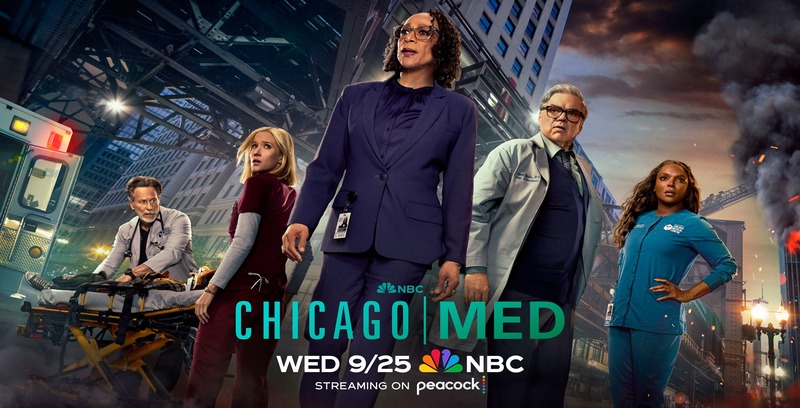 Sasha Roiz (Grimm, Caprica) and Lilah Richcreek Estrada (The Wonder Years, Grace and Frankie) have joined the cast of NBC's Chicago Med as recurring guest stars, Deadline has learned. Season 8 premieres on September 21 at 8 p.m. followed by Chicago P.D. and Chicago Fire.
Roiz is set to portray Jack Egan, a multimillionaire renaissance man. Richcreek Estrada will portray Nellie Cuevas, a psych fellow working alongside Dr. Charles (Oliver Platt).
Chicago Med follows the lives of an elite team of medical professionals working in the emergency room at the Gaffney Chicago Medical Center.
---