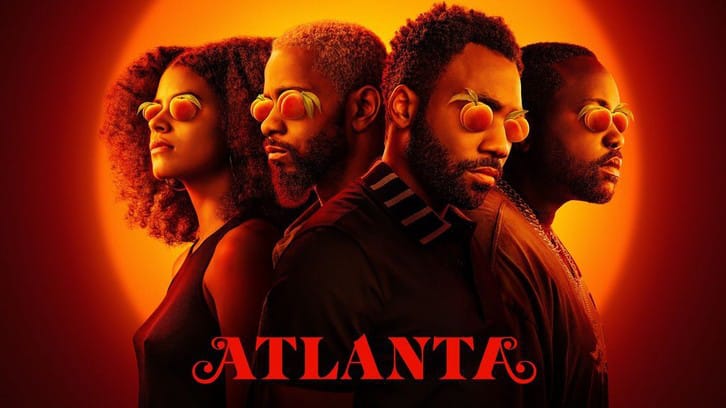 The Most Atlanta
401 9/15/22 10 p.m. ET/PT
Woooh chile, Atl is the GHETTO these days. I'm thinking about moving to Miami where it's safe. Leave all my exes on read. Written by Stephen Glover and directed by Hiro Murai.
---
The Homeliest Little Horse
402 9/15/22 10:30 p.m. ET/PT
We got grown men out here being this petty. Y'all really need therapy. I don't cuz I already know what's wrong with me. Written by Ibra Ake and directed by Angela Barnes.
---