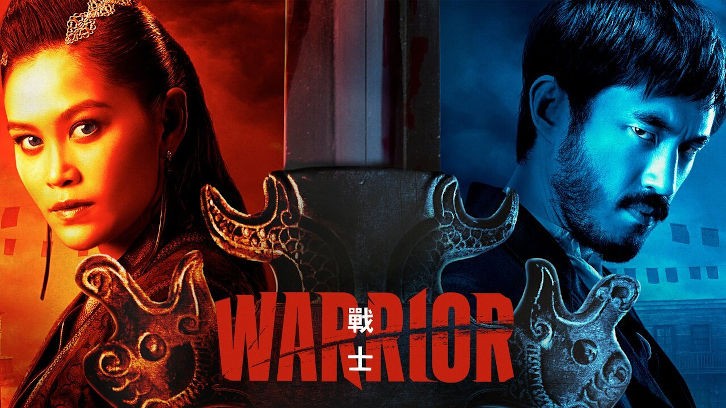 Mark Dacascos (Hawaii Five-O) and Chelsea Muirhead (Slo Pitch) are set as series regulars on the upcoming third season of martial arts crime drama Warrior on HBO Max.
Dacascos portryas Kong Pak, the former leader of a newly absorbed, Long Zii-affiliated tong and Li Yong's old friend and mentor.
Muirhead plays Yan Mi, the unassuming but shrewd daughter of a local print shop maker based in Chinatown.
---