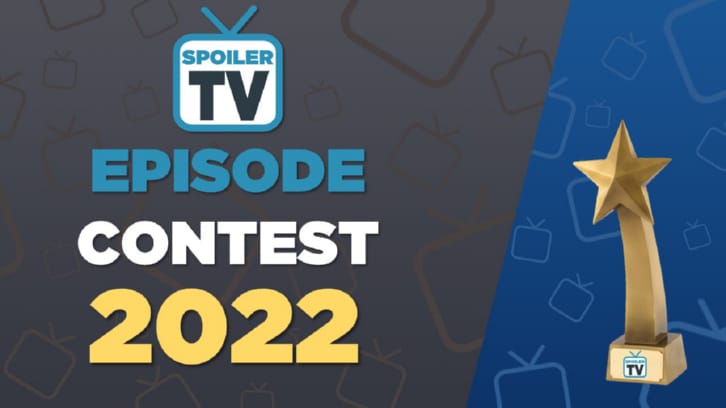 DAY 9! (All previous results can be found here)

And then there were two. We knew that Chicago PD would be in the final, beating itself in the semi-final. As we often see when two episodes from the same show face off, voting isn't nearly as popular - presumably because most of the fandom doesn't care which episode wins. Great, then, that This Is Us is the opponent in the final, the now-ended series surpassing Superman & Lois in the semi. It's a battle of two NBC shows and both have taken out one of the seeds in their run to the final.

It's a 48-hour final, ending at 12pm ET on Sunday. Make sure to get your vote in and spread the word!

The rules are as follows:
1. Two episodes go head to head for 48 hours, going live and closing at 12pm ET. The episode that emerges as the winner of the poll will go be crowned champion.
2. Vote for your favourite episode, and tell us what you voted for.
3. Tell others about the competition! Social media is your best friend in this competition if you want your favourite episode to win.
4. Be respectful. This is a competition, but be friendly. Let's not have any abuse directed at any person, fandom or show, as we've had on occasion in the past.


The draw:
Full spreadsheet link
Don't forget to share the post; the more people vote, the more chance your episode has of winning!
Check back on Monday for the results!