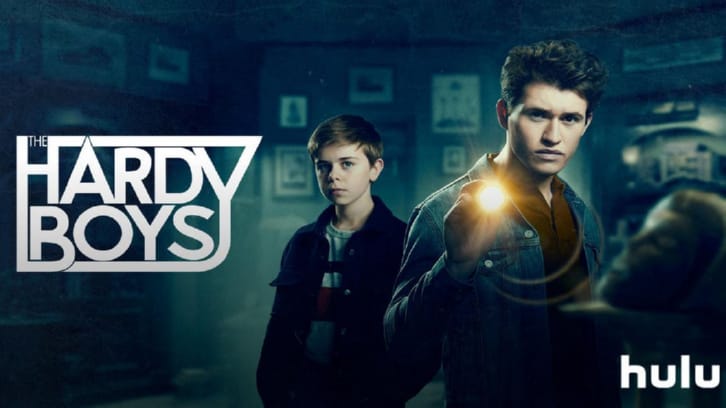 Update: 12th October 2022 This has now been confirmed and it will also be the shows Final Season.


Original Post - 14th July 2022
Looks like Hulu have renewed The Hardy Boys for a 3rd Season.
Production Weekly is reporting that Production is due to start in August in Toronto.
We'll post official confirmation when Hulu makes the announcement.